FinTech and
Blockchain Solutions
FINTECH FOR A STRONGER CUSTOMER RELATIONSHIP
Both customers and employees of financial companies expect to be able to leverage the latest technological advancements to make their daily operations easier. SSK Business Solution specializes in creating software solutions that make this possible on any scale.
Transform your Business with cloud Technology
BLOCKCHAIN SOLUTIONS
Build secure decentralized systems using blockchain-based ledgers, identity solutions, custom tokens and smart contracts.
DIGITAL WALLETS
Send and receive payments from blockchain-based wallets and let your users load and redeem funds.
TRADING & SECURITIES
Reduce costs, minimize complexity, and increase the speed of trading and settlement processes.
PAYMENT PROCESSING
Expand your payment options by accepting cryptocurrencies with Blockchain API.
CROSS-BORDER PAYMENTS
Send cheaper and faster payments to your beneficiaries around the globe, 24/7.
LENDING
Create blockchain-based P2P and SME lending platforms to scale your business.
BLOCKCHAIN FINANCIAL TECHNOLOGY
Implementing solutions using Blockchain technology can help your business streamline operations and ensure significant cost savings. From a private blockchain network to a successful ICO—we are capable of delivering the most technologically advanced projects.


ICO launch support

Smart Contracts

Cryptocurrency operations

Identity management
PAYMENT PROCESSING
We make payments happen by providing bespoke technical integration for all players of the payment processing ecosystem, including merchants, issuers, acquirers, and payment gateways. Get more loyal customers by embracing cryptocurrencies as a method of payment.


PSP backend system integration

Payment gateway and API

Transaction Processing support

Legacy Systems upgrade
DIGITAL WALLETS
Provide your customers with secure and reliable digital payment options for their everyday financial life. Let them exchange funds and pay on the go, including moving money in and out of their digital wallets, bank, and social media accounts.


P2P payments

Digital Money Transfer

Digital Payments

In-app currency
CROSS-BORDER PAYMENT
Send funds to beneficiary accounts around the world and ensure timely payouts in multiple currencies. Add new payout partners, currencies, and countries and ensure fast processing as well as accurate reporting.


P2P payments

Digital Money Transfer

Digital Payments

In-app currency
TRADING & SECURITIES
Leverage the latest technological improvements for your trading and securities business ventures. Mobile stock tracking, AI-assisted trading automation, blockchain based smart contracts, and digital assistance in brokerage and logistics tracking—SSK Business can help you develop a software solution that caters to the individual needs of your business.


Securities Trading

Blockchain Ledgers

Digital Brokerage

AI and Automation
/ OUR PORTFOLIO - SHOWCASING OUR WORK /
FEW OF OUR RECENT FAVORITE PROJECTS
/ OUR BLOG- LATEST TECH INSIGHTS /
READ THE TECH STORIES OF THE WEEK
Channelize Your Way to Cross Platform App Development in 7 Minutes
Mobile cross-platform development refers to the production of applications that can be used on different mobile platforms, such as Android and iOS. For multiple operating systems, a single app source…
Read More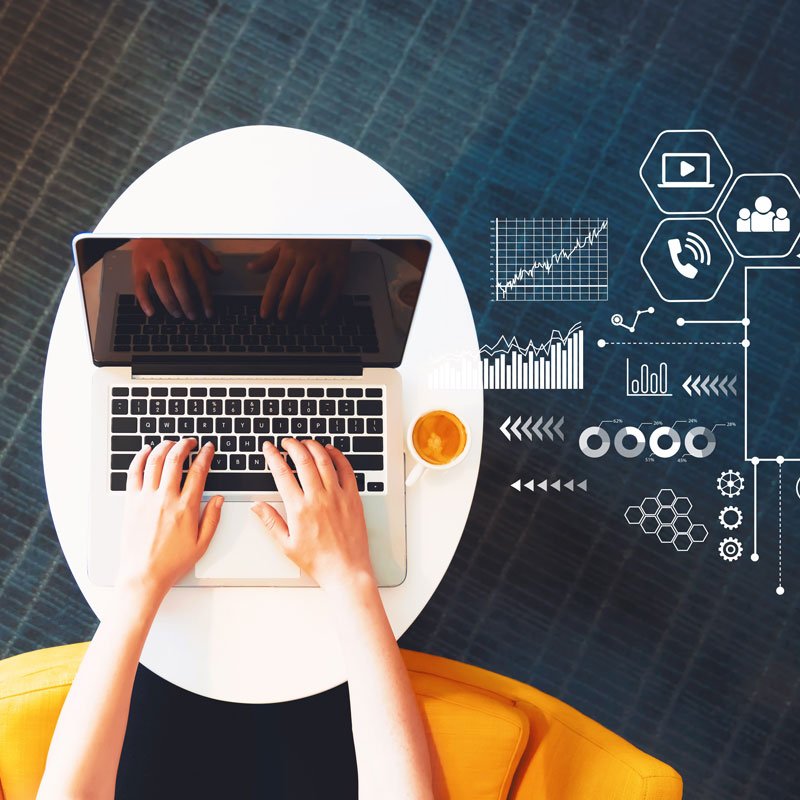 Need a proposal? Let's discuss the project!
GET IN TOUCH WITH US AND DISCUSS THE NEEDS AND REQUIREMENTS OF YOUR PROJECT.