100% job success rate and client satisfaction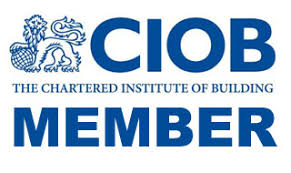 The first and only AICPA preferred financial management solution.
Medioks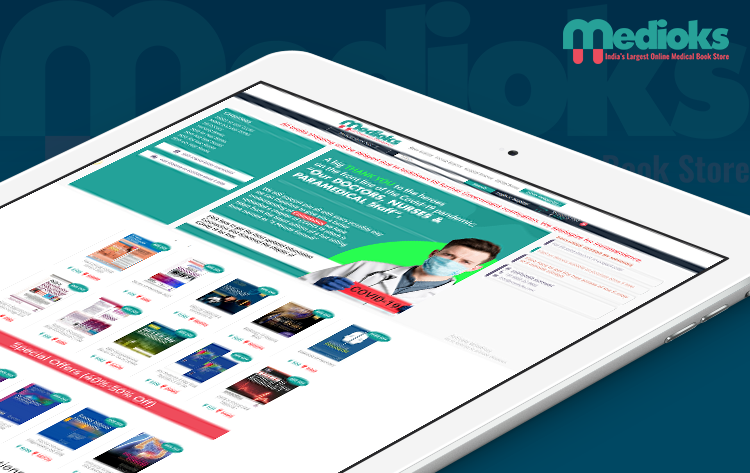 Medioks
Medioks is the direct distributor of all the major medical publishing companies & offers a huge variety of books that could help readers, students and educational …
Securitas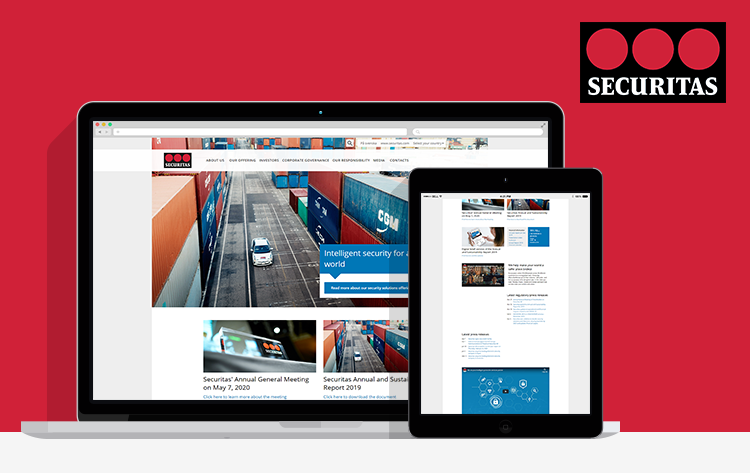 Securitas
Securitas serves a wide range of customers in a variety of industries and customer segments. Our protective services, developed together with our customers, are designed to incorporate a high degree of technology content.
B K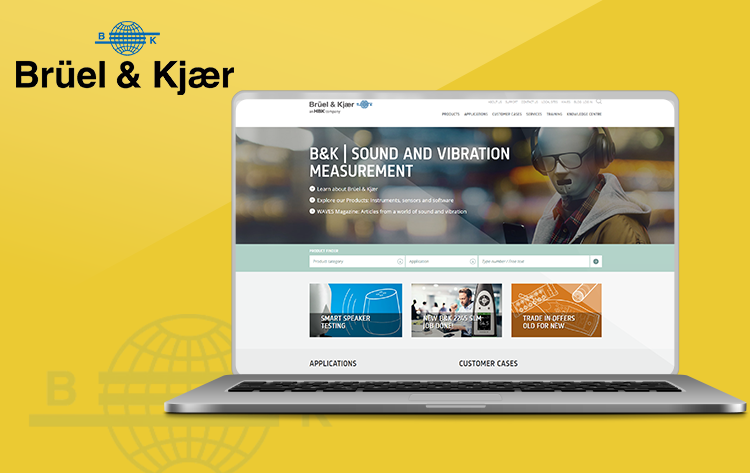 BRÜEL & KJÆR
Founded in 1942, Brüel & Kjær Sound & Vibration Measurement A/S has grown to become the world's leading supplier of advanced technology for measuring and managing the quality of sound and vibration.
R + R Aerosol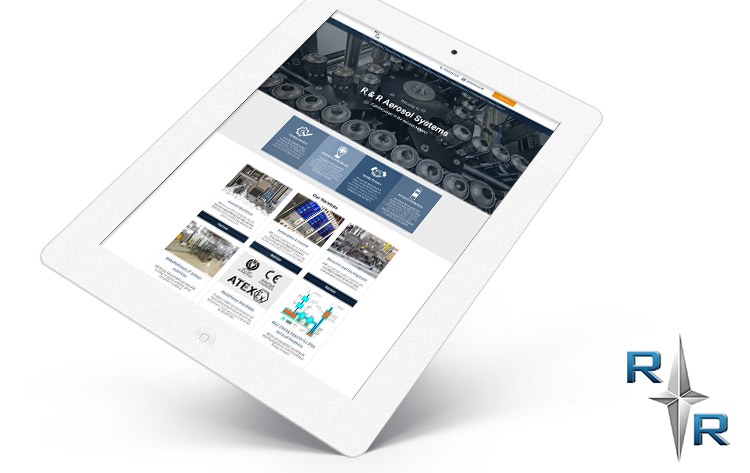 R+R Aerosol Systems
R&R offer a complete turnkey solution for the design, manufacture and installation of a complete aerosol production line. Majority of the equipment uitilised in the assembly of the aerosol line is designed and manufactured at our works located in the Midlands, the heart of the UK's manufacturing industry.
Costain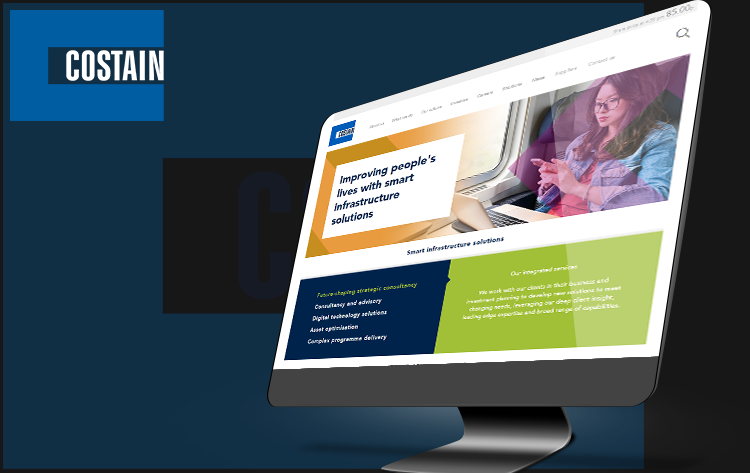 Costain
Our purpose is to improve people's lives by delivering integrated leading edge smart infrastructure solutions to meet national needs across the UK's energy, water, transportation and defence markets.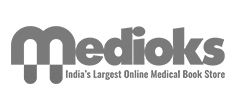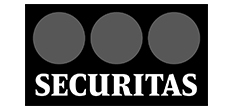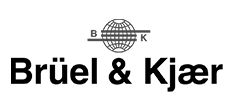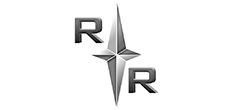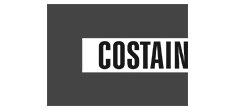 TELL US ABOUT YOUR PROJECT
AWARDS & RECOGNITION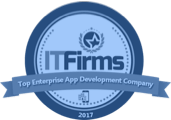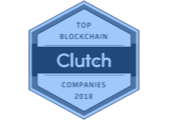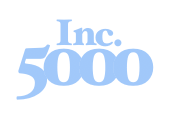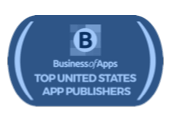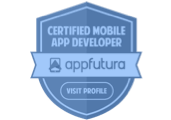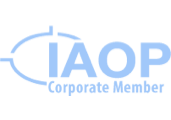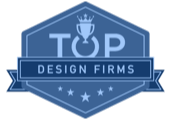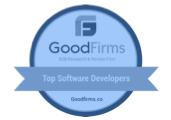 By sending this form I confirm that I have read and accept SSK Privacy Policy