PRODUCT ENGINEERING
SSK Business Services has been creating significant software items for many enterprises, SMBs, and financed new businesses in more than 20 ventures.
Utilize our exceptional ability to assemble a custom computerized item to handle different business challenges, hoist activities, and empower development.
Contact Us Today
Our team of creative designers and developers build the best for you
Product engineering services & its types
Custom enterprise solutions
Digitize every workflow with a tailor-made solution for your company, team, or operation. Create an AI website, a labor management portal, or an IoT ecosystem. Our specialists will assist you in developing a custom product of any difficulty.
Customised mobile products
With a beautiful mobile product that represents your brand and connects users across all apps, support your business. Our developers and designers will help you create a pleasant mobile journey that at every turn keeps visitors invested, and simply gets it done.
Products with ultimate technology
Our experts will help you to overcome any technology problem if you intend to create a cutting-edge product or conduct digital transformation. The following technology is part of our core expertise:
From the Internet of Things
Augmented & Virtual Truth
Artificial Intelligence & Machine Learning
/ OUR BLOG- LATEST TECH INSIGHTS /
READ THE TECH STORIES OF THE WEEK
Channelize Your Way to Cross Platform App Development in 7 Minutes
Mobile cross-platform development refers to the production of applications that can be used on different mobile platforms, such as Android and iOS. For multiple operating systems, a single app source…
Read More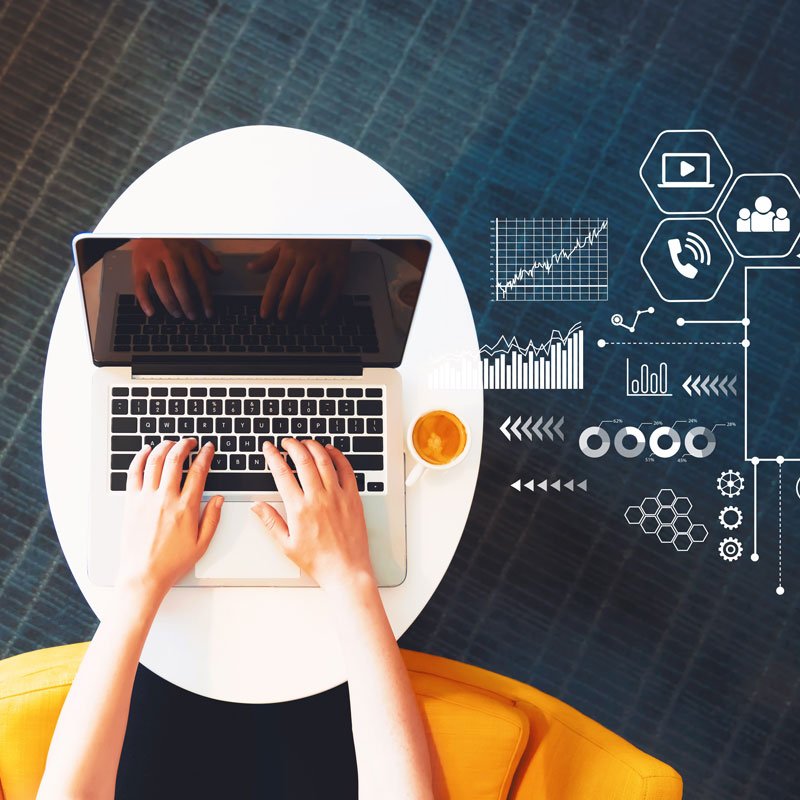 / OUR PORTFOLIO - SHOWCASING OUR WORK /
FEW OF OUR RECENT FAVORITE PROJECTS
Press on apps created at SSK Business Solutions
As a technology leader, we are thriving towards building up an image of our company by delivering outstanding quality services and assistance to our clients and partners.