SERVICES
SOFTWARE DEVELOPMENT SERVICES
Our quality standards apply also in terms of service, technical expertise and advice. Our dedicated employees are happy to assist you with know-how and experience in your daily business.
CUSTOM SOFTWARE
DEVELOPMENT SERVICES
Solve your project's problems with our Dedicated Teams services, build a mobile app that ticks all boxes, finish the digital transformation with our spot-on IT consulting. Intellectsoft's software development services use the latest tech to help you reach your IT objectives within today's demanding timeframes.
TELL US ABOUT YOUR PROJECT
AWARDS & RECOGNITION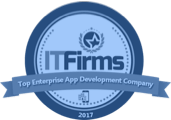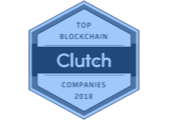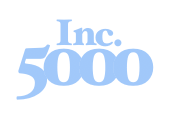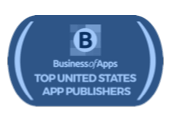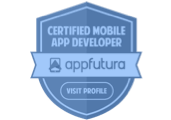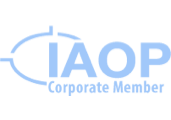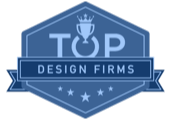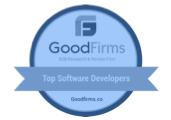 By sending this form I confirm that I have read and accept SSK Privacy Policy