Develop right the first time ensuring highest quality standards.
COMMITTED TO DEPLOY AND DELIVER WITH ZERO BUGS
# Across popular mobile platforms
# Affordable React Native apps
# High-performance apps
# Scalable and reusable code
# Custom apps that feel native
# Experts in CSS3, HTMl5, jQuery
Contact Us Today
Our team of creative designers and developers build the best for you
TESTING YOUR APPS ON ALL DEVICES
Independent quality assurance & testing for desktop, web and mobile
We perform extensive testing throughout the entire development lifecycle and strive to continually decrease any non-conformance in software, apps and websites using product reports as monitored at each management review. Some of our most reliable QA services at each phase of design and development include:
Desktop/Mobile App Testing

Functionality & Usability Testing

Integrated Systems Testing
Bug-free, functional services that deliver maximum value
MODERN TOOLS FOR AUTOMATION TESTING
With our integrated approach to quality assurance services, we leverage diverse testing types including Unit, Manual, UI Automation, Parallel to increase end-user satisfaction and loyalty for our clients. To offer value-added services that meet standards, specifications, code of practice and customer's requirements, our quality experts use a range of steadfast technologies, tools and strategies.
Web Stress

JMeter
Selenium for Web

Selenium with Appium

AutoIt
Bugzilla

JIRA

Mantis

Zoho
How we stand out in delivering quality assurance
WE ONLY SEND OUT ONCE IT WORKS PERFECTLY


Certified quality analysts
Our dedicated team of quality analysts have acquired various ISTQB testing certifications and accreditations.

Focus and attention-to-detail
With a keen eye for detail, our QA team attentively removes bugs from the code, design and usability of every project we deliver.

Well-equipped infrastructure
With a well-equipped infrastructure in place, we own advanced facility and latest devices to test Android, iOS, IoT, Apple Watch and AR/VR apps

Full-cycle testing
We perform quality assurance and testing processes along the whole development lifecycle- during prototyping, design, development and pre-release.

Iterative quality checks
Through our iterative quality checks, we push your project until it goes live and beyond to make sure it can live up to its potential.

Future-proof setup
We're able to test every aspect of your product from API interactions, to business logic to how it looks on all the latest devices.

Reduced time-to-market
For each project we work on, our aim is to not just deliver in minimum time but to ensure zero errors and reduce the overall time-to-market.

Major automation tools
Having in-depth expertise in testing across various devices, we also employ expertise across all major automation and performance tools.
/ OUR PORTFOLIO - SHOWCASING OUR WORK /
FEW OF OUR RECENT FAVORITE PROJECTS
/ OUR BLOG- LATEST TECH INSIGHTS /
READ THE TECH STORIES OF THE WEEK
Channelize Your Way to Cross Platform App Development in 7 Minutes
Mobile cross-platform development refers to the production of applications that can be used on different mobile platforms, such as Android and iOS. For multiple operating systems, a single app source…
Read More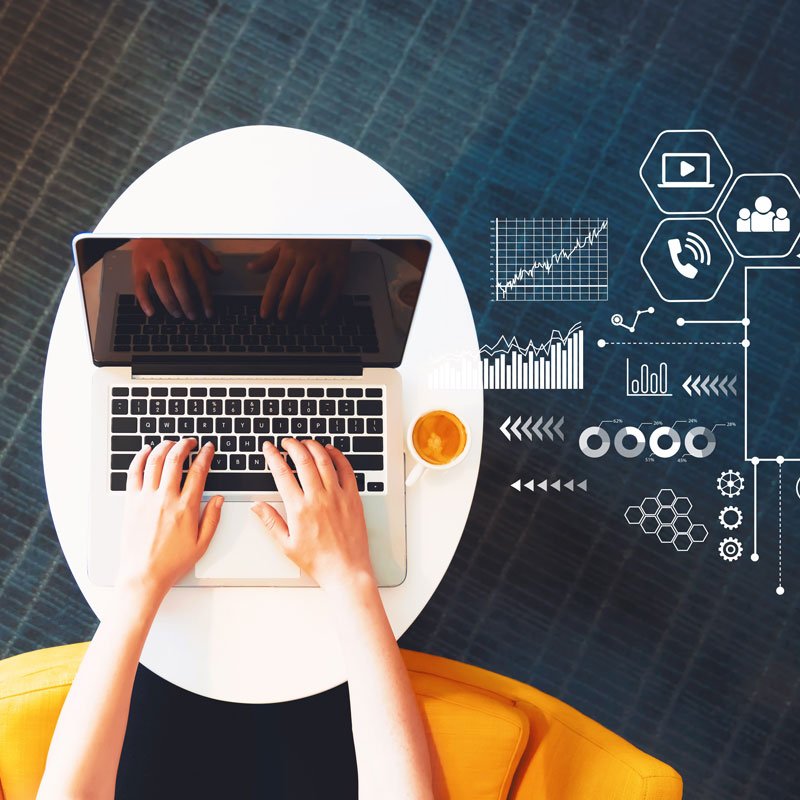 Press on apps created at SSK Business Solutions
As a technology leader, we are thriving towards building up an image of our company by delivering outstanding quality services and assistance to our clients and partners.