Contact Us Today
Our team of creative designers and developers build the best for you
TECHNOLOGIES WE SPECIALIZE IN
Advance your business growth with cutting-edge applications using the latest front end development framework for creating feature-rich, interactive and robust applications.
Angular

ReactJS

Vue.js

Bootstrap
Our Front End Development Process

We Kickstart Your Project

We Design UI/UX Interface

Product Development Starts


Best design partner for all your needs
SEE HOW WE MAKE YOUR PRODUCT ENGAGING AND USEFUL


Build Customer Journeys
Keeping end-users and their expectations in mind, we build up user personas of all projects, discover and map product's customer journey.

Rapid Prototyping
With fast, cost-effective, easy-to-change and talk-about concepts, we specialize in graphical user interface design and dev.

Top Visual Design Systems
We have an extensive experience crafting remarkable visual interfaces using style guides, grid systems, typography, mood boards.

Perfect UI Development
A team of some of the world's top front-end developers who code high-performance HTML, CSS and JS interfaces.

Advanced Technology
The tools, frameworks and technologies used for UI/UX design at Konstant are latest and as per industry standards.

Quality Assurance
We have a dedicated quality assurance team who are experts in testing methodologies and protocols.

Iterative & Collaborative
We include clients in every decision we make at each phase of development and work iteratively for the changes required.

User-Centric Delivery
Whether it's design or experience, information architecture or navigation model, the final project delivery is always user-centered.
/ OUR PORTFOLIO - SHOWCASING OUR WORK /
FEW OF OUR RECENT FAVORITE PROJECTS
/ OUR BLOG- LATEST TECH INSIGHTS /
READ THE TECH STORIES OF THE WEEK
Channelize Your Way to Cross Platform App Development in 7 Minutes
Mobile cross-platform development refers to the production of applications that can be used on different mobile platforms, such as Android and iOS. For multiple operating systems, a single app source…
Read More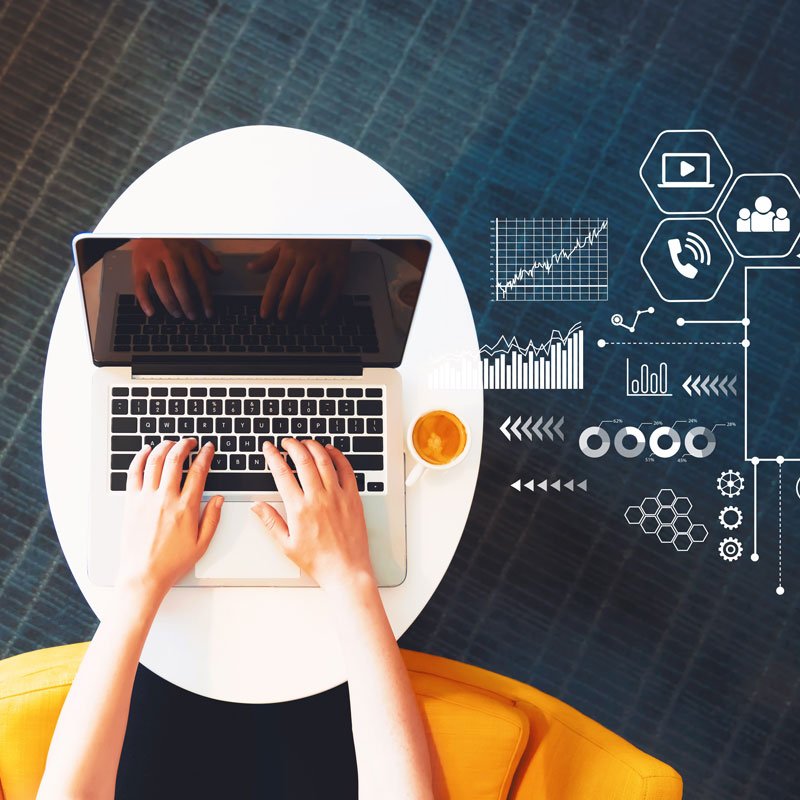 Press on apps created at SSK Business Solutions
As a technology leader, we are thriving towards building up an image of our company by delivering outstanding quality services and assistance to our clients and partners.