Logistics & Automotive Software Solutions
Logistics and automotive software solutions with the latest tech give you an edge over competition across the board.
Contact Us Today
Our team of creative designers and developers build the best for you.
Digital Transformation of your supply chain
Build a scalable supply chain management system to streamline operations, reduce operating costs, and grow faster. Combine Smart Contracts on blockchain with IoT sensors to automate delivery and introduce pinpoint tracking on the manufacturing line. Use IoT-driven logistics software solutions in warehousing, and optimize processes like inventory management, picking, and auditing.
Supply Chain Management Systems
Blockchain & Smart Contracts
Real-time Vehicle Fleet Management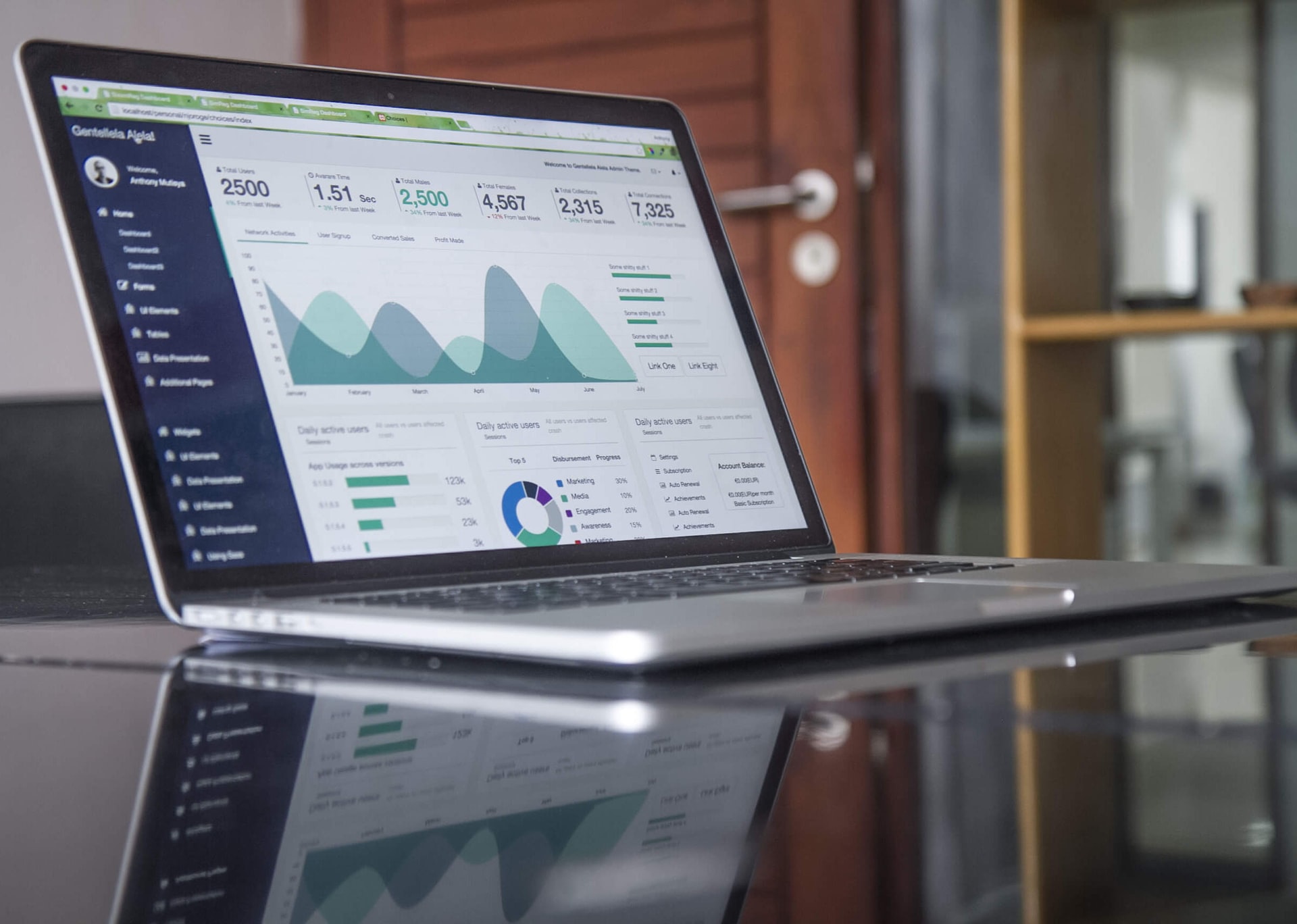 Data-Centric Logistics & Supply Chain
Data is a key element of a supply chain system. Use automotive and logistics software solutions with Big Data and Machine Learning to gather information from sensors. Then, view it on a single dashboard to gain competitive insights. Need more reliable data on your operations? Introduce user-friendly reporting software for the manufacturing line or warehousing.
/ OUR PORTFOLIO - SHOWCASING OUR WORK /
FEW OF OUR RECENT FAVORITE PROJECTS
/ OUR BLOG- LATEST TECH INSIGHTS /
READ THE TECH STORIES OF THE WEEK
Channelize Your Way to Cross Platform App Development in 7 Minutes
Mobile cross-platform development refers to the production of applications that can be used on different mobile platforms, such as Android and iOS. For multiple operating systems, a single app source…
Read More