Gaming & Leisure for most zealous fanatics
WE'VE REVOLUTIONIZED THE DIGITAL WORLD
Connect With Our Experts
We respond to 97% of queries within 1-2 business days. Really!
We are in the business of digital transformation since 2003, and gaming development is our passion. We help our clients see what they can't and thus, deliver the next viral game that can cross a million downloads and users in a few weeks.
Game app development is a breakthrough opportunity in the consumer technology revolution. And we've the thirst and cleverness to build a top-rated gaming platform for any screen- desktop, web or mobile.
Challenges in Game Development

Diverse Skill Sets
Networking, graphics, clustered computing, databases- online games may require a diverse skill set in developers. Realizing the ramification in game rules, a single change may require agile and conceptual expertise to make the required changes effectively and ensure correctness of execution. Tried and tested approaches to the virtual world are a challenge.
Billion Dollar Industry
Customers are increasingly sophisticated and smart in their use of technology to research and select a particular brand. As a result, the development and marketing approach need to be adopted and updated to effectively reach the customer.
Minimal Standardization
No two gaming apps are alike, neither they look similar nor do they function the same. It's all about the developer's creativity and imagination. There is minimum standardization at the content and design level. Online game play and content are provided on a per-platform basis. Inability to apply standardization in this industry is a challenge for vendors and business user.
Regulatory Pressure
With the advent of online and social gaming platforms, regulatory bodies are tightening their own local regulatory approach. They are looking to license, regulate and tax online gaming between providers and players within their frontiers, without allowing for cross-border activity. To comply with the latest trends with minimal operational impact is a concern for many service providers.
How SSK delivers business value?
Our specialized team understands the modern gaming landscape as they are one among those gaming enthusiasts who love playing and discovering the technology behind every element. Whether a causal puzzle or engrossing storylines, we are the game changers. We use industry-leading tools like Unity 3D, Corona and others.
Cost-effective solutions
To unburden app owners from the investment anxieties, we offer the best, competitive price in the industry. We charge genuine and cost-effective, with everything said upfront, before the development starts. For any cost calculations, in between the process, we communicate it clearly to the client without hiding any development costs.
User Acquisition and Engagement
We focus on creating highly engaging, addictive gaming and leisure applications because they are top-grossing. By implementing smart referral and viral features, we ensure higher user acquisition to help businesses stay ahead of their competitors.
Online Casino and Massively multiplayer
Developing powerful and user-friendly online real-time multiplayer games is what we are adept at. For multiplayer games, our developers ensure that the backend is absolutely rock solid. Scalable architecture and proper server-side logic is implemented in each product we develop.
Some of the key solutions we provide are:
#1. Web & Mobile Gaming Apps
#2. Multiplayer Online Games
#3. Real-time turn-based games
#4. Sports and Racing Gaming Apps
#5. Casino and Cards Game Development
#6. HTML5 Game Development
#7. 2D & 3D Game Development
#8. AR/VR Games
#9. Facebook Game Development
Services That We Offer
HTML5 game app development, Lightweight Games for Facebook, Multiplayer, Single and multilevel Social Media Integration, 2D and 3D interfaces, TV widgets.
Lifelike character design and striking game effects
Our developers employ suitable game sounds, creative inputs every time they build a gaming app. To keep the game frenzy alike, we include stunning background, unique game level designs and awesome graphics. We know the best technology to build lightweight leisure, casino, and thrilling sports and racing apps that can promote the business potentially.
/ OUR PORTFOLIO - SHOWCASING OUR WORK /
FEW OF OUR RECENT FAVORITE PROJECTS
/ OUR BLOG- LATEST TECH INSIGHTS /
READ THE TECH STORIES OF THE WEEK
Channelize Your Way to Cross Platform App Development in 7 Minutes
Mobile cross-platform development refers to the production of applications that can be used on different mobile platforms, such as Android and iOS. For multiple operating systems, a single app source…
Read More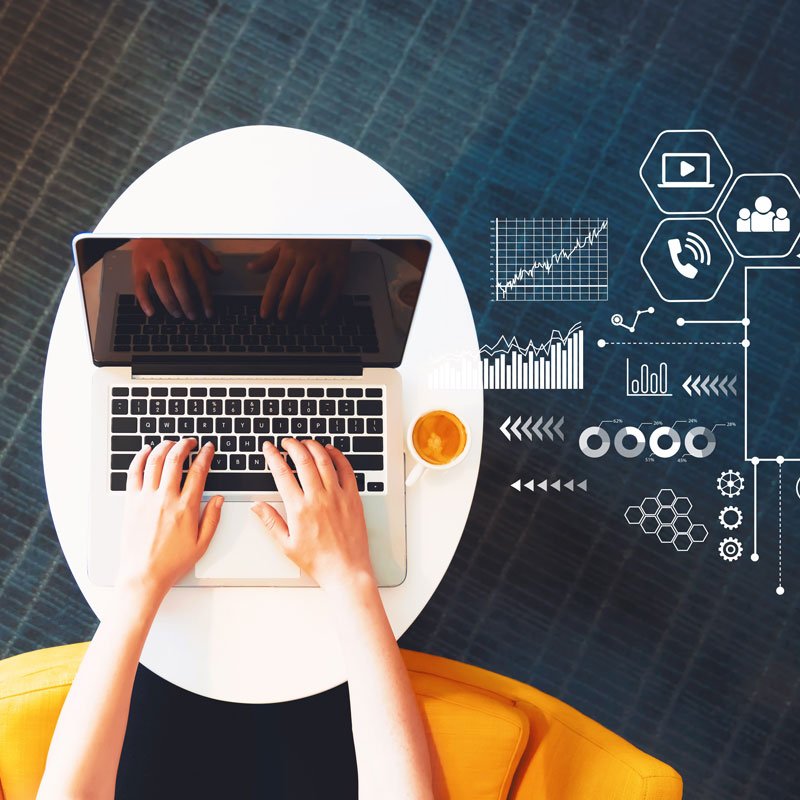 Need a proposal? Let's discuss the project!
GET IN TOUCH WITH US AND DISCUSS THE NEEDS AND REQUIREMENTS OF YOUR PROJECT.