SSK Business Services findings offer an inside look at the practices and developments that currently form the future of businesses in this rapidly evolving global business and human climate, where cost is a real competitive differentiator.
In a Nutshell
COVID-19 will have global economic and financial consequences, from raw materials to finished goods that will be felt through global supply chains.
"By 2022, 80% of I&O companies that lack digital business strategies are at risk of budget cuts, resulting in outsourcing as a means of delivering outcomes," Gartner said.
For several struggling organizations, including collaborative models, committed teams, and remote work, considering alternative or non-traditional revenue sources may be a reliable way to follow.
1. Difficult Environment
COVID-19 took the world by complete surprise as a traditional 'black swan' occurrence. On December 31, 2019, this newly discovered coronavirus was first seen in Wuhan, the capital of central China's province of Hubei. The virus has infected more than 700,000 people, caused more than 30,000 deaths, and spread to more than 200 countries as we approach April 2020.
Cost management is a continuous, constant cross-company endeavor that companies now take into account more than ever before. For any functional leader, cost optimization is a vital necessity, but its implementation and effect extend well beyond the limits of any single functional zone.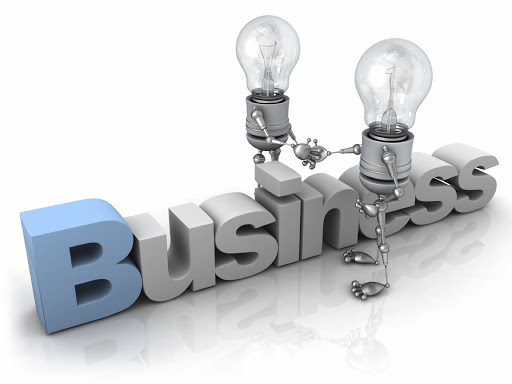 2. Some businesses are hard hit
Businesses with poor or unstable financial resources that are currently struggling for profitability are particularly vulnerable.
However, depending on how the situation progresses, even companies that seem to be in good financial condition can not be exempt. In the short term, industries like travel, hospitality, entertainment and air transport have been especially hard-hit.
3. Initiatives for Cost Optimization
Given the importance of controlling cash flows in times like this, as part of their overall business risk and continuity strategies, businesses should quickly develop a strategy for cost optimization.
In doing so, it is important to take a complete view of the ecosystem, as the methods you take to handle cash would have consequences not just for your clients.
4. Five areas of focus for the company
While there is a great deal of functional diversity in how leaders address cost optimization, five focus areas enable leaders in different positions and business units to seek beneficial optimization
1) Benchmark For Having a Baseline
A crucial feature of any successful cost optimization campaign is the use of comparative metrics. Benchmarks help leaders evaluate their environments to discover what additional financing or enhancement can be needed for capital and initiatives.
Benchmarks also highlight strategic investment sectors. But caution is needed, as benchmarks can be misused easily.
Identify important points to Protect in the budget
To provide more clarification to the decision-making process of optimization, businesses can identify:
The future financial advantage:
Effect on Business;
Business Risk;
Time criteria for cost optimization programs for candidates.
3) Define Noncritical Elimination Points
The recognition of aspects of the organization that can be eliminated or minimized is as important to the decision-making process. These improvements would be largely quantifiable as cost reductions, but leaders should, again, recognize the value of each point to the organization.
4) Evaluating an approach to cost optimization
For optimization, there are many choices, including cost reduction, demand reduction, and a balance of short- and long-term initiatives.
5) Discuss strategies with stakeholders and lead the company through the transition
A number of alternative options that have been discussed can also be given by officials, along with comprehensive descriptions explaining why the alternative options have not been chosen.
The ability to analyze and evaluate the value generated within employee networks is what businesses need in a collaborative era. These networks should concentrate on both the productivity of individuals and organisations and on the importance of interactions between workers and businesses.