What is Brand Strategy – An introduction to the Brand
Besides a logo, name, tagline or slogan, a brand is the whole involvement of your expectations and clients have with your company, goods or services.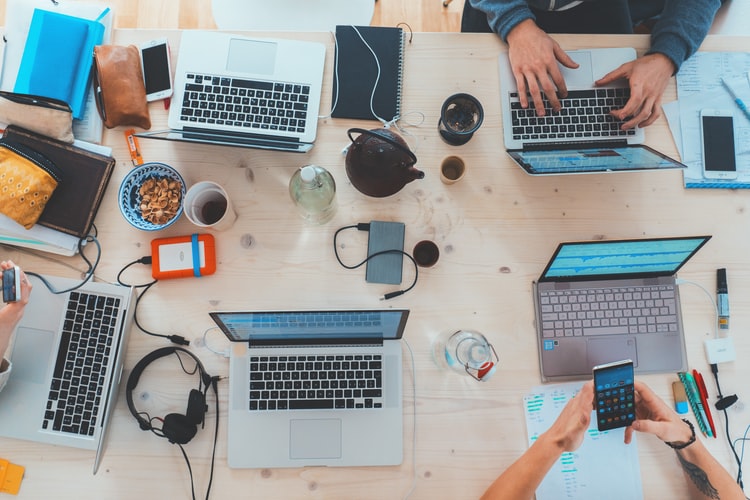 Your effective brand strategy means who you are, a commitment you create, and the charisma you communicate.
Brand Strategy is not only related to some bullet points about what your brand stands for.  In today's era, a brand means a complete knowledge of why to select particular strategies and elaborated a summary of what their strategies are.
Do you want to know the reason? Here  is the answer!
The more specific you are in your brand building strategy, the smooth will be the procedure to accomplish those strategies.
For a brand, the below information is very important.
Brand Objective
Customers
Messages delivered through websites and proposals
What do you mean by Brand Strategy?
A brand strategy must include the following details:
What your brand is all about?
What assurance your brand gives to its customers?
What perception your brand communicates through its marketing procedure?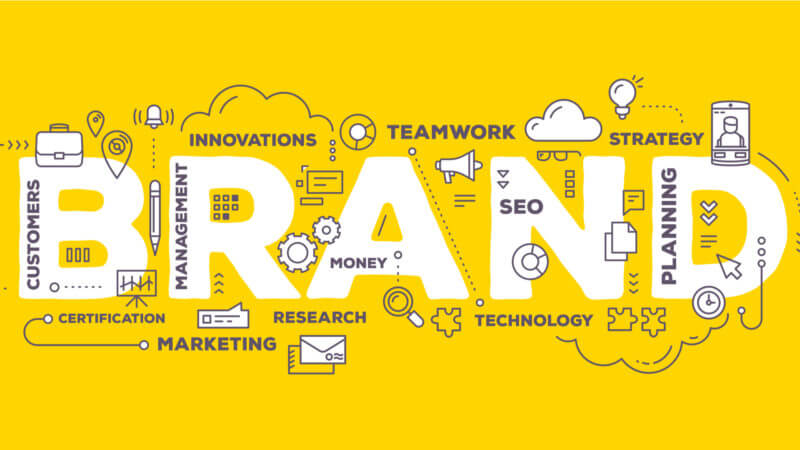 It is quite evident that many of the above things are intangible in nature. How it is possible to calculate the personality of our brand communicates?
Brand sentiment is the one major benchmark for a successful brand strategy. And as it is very complicated to measure it doesn't mean that you should ignore it.  Many look branding as a soft, sensitive and affective thing. But it is a casual method to explain it. Branding is urgently important for your brand's survival.
Brand strategy is very much helpful in digital marketing and for highlighting the brand on international level.
 Brand Strategy, Branding Strategies 2020, What Is Brand Strategy